A Vibrant Music Scene
Lansing, Michigan has a vibrant music scene that had been greatly enriched by the presence of The Loft, a popular music venue and nightclub that had been showcasing local and national talent for many years. However, if we were to imagine Lansing's music scene without The Loft, there are still a variety of other venues and resources for musicians and music fans to enjoy. We have played this awesome venue a handful of times and every show was special.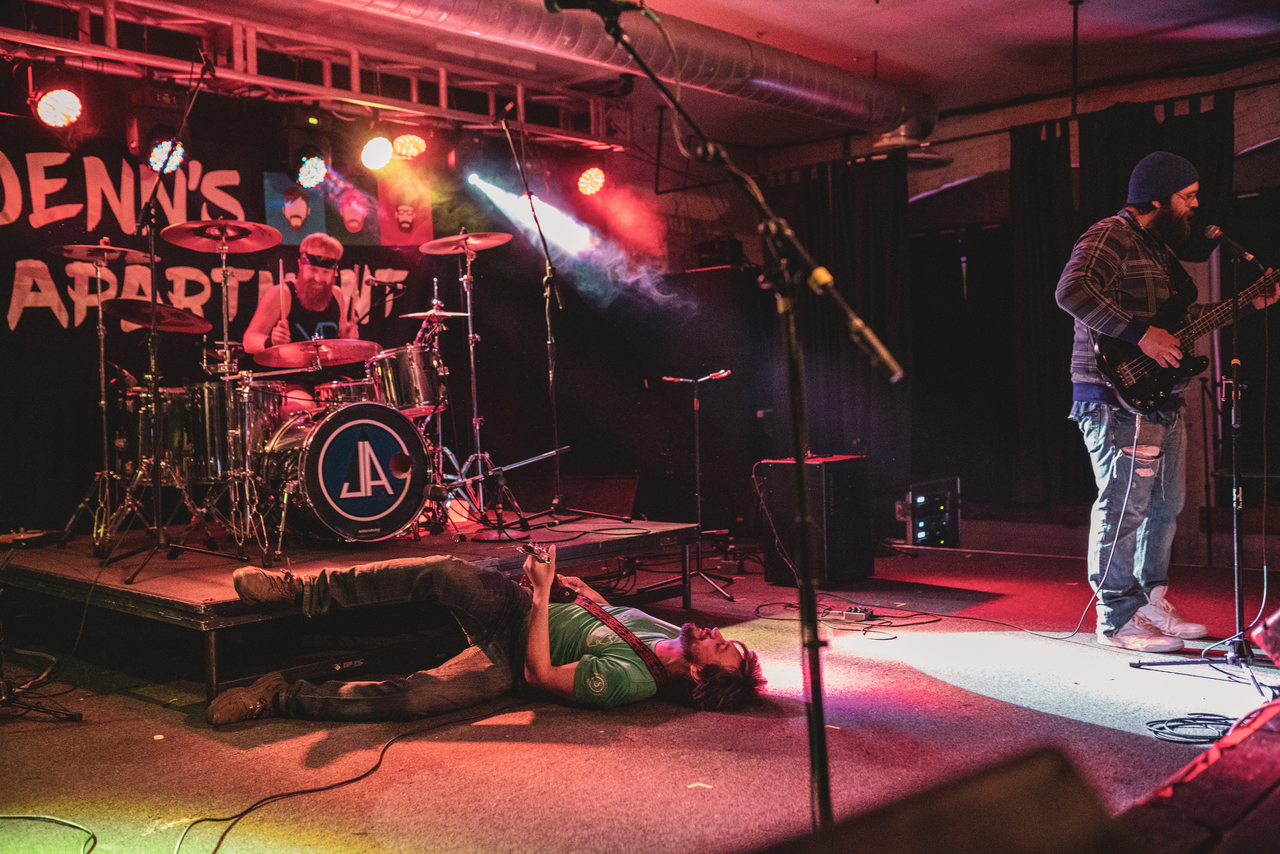 Other Venues in Lansing
One popular venue for live music in Lansing is Mac's Bar, which has been operating since 1990. Mac's Bar is a smaller venue than The Loft, with a capacity of around 300 people, but it has a reputation for hosting a wide variety of acts, from punk and metal to indie and hip hop. Other live music venues in Lansing include The Green Door, The Avenue Café, and Moriarty's Pub, all of which feature a mix of local and touring acts. The venue recently re-opened in the fall of 2022 where Jenn's Apartment graced the Mac's Bar stage once again after a year and a half absence.
In addition to traditional music venues, Lansing also has a thriving DIY music scene. Basement shows and house parties have long been a staple of the Lansing music community, and there are a number of collectives and organizations that support and promote this underground scene. One such organization is GTG Records, a local record label and collective that has been releasing albums by Lansing bands since 2007. GTG Records also organizes events and showcases for local musicians, both in traditional venues and in alternative spaces. Jenn's Apartment has ties with several of these communities have had the privilege of playing a number of Lansing house DIY venues such as Displaced Manor.
Music Education Resources
Finally, Lansing is also home to a number of music education programs and resources. The Community Music School at Michigan State University offers a variety of classes and workshops for children and adults, including private lessons in a wide range of instruments. The REO Town Recording studio provides a full range of recording and production services to musicians in the Lansing area.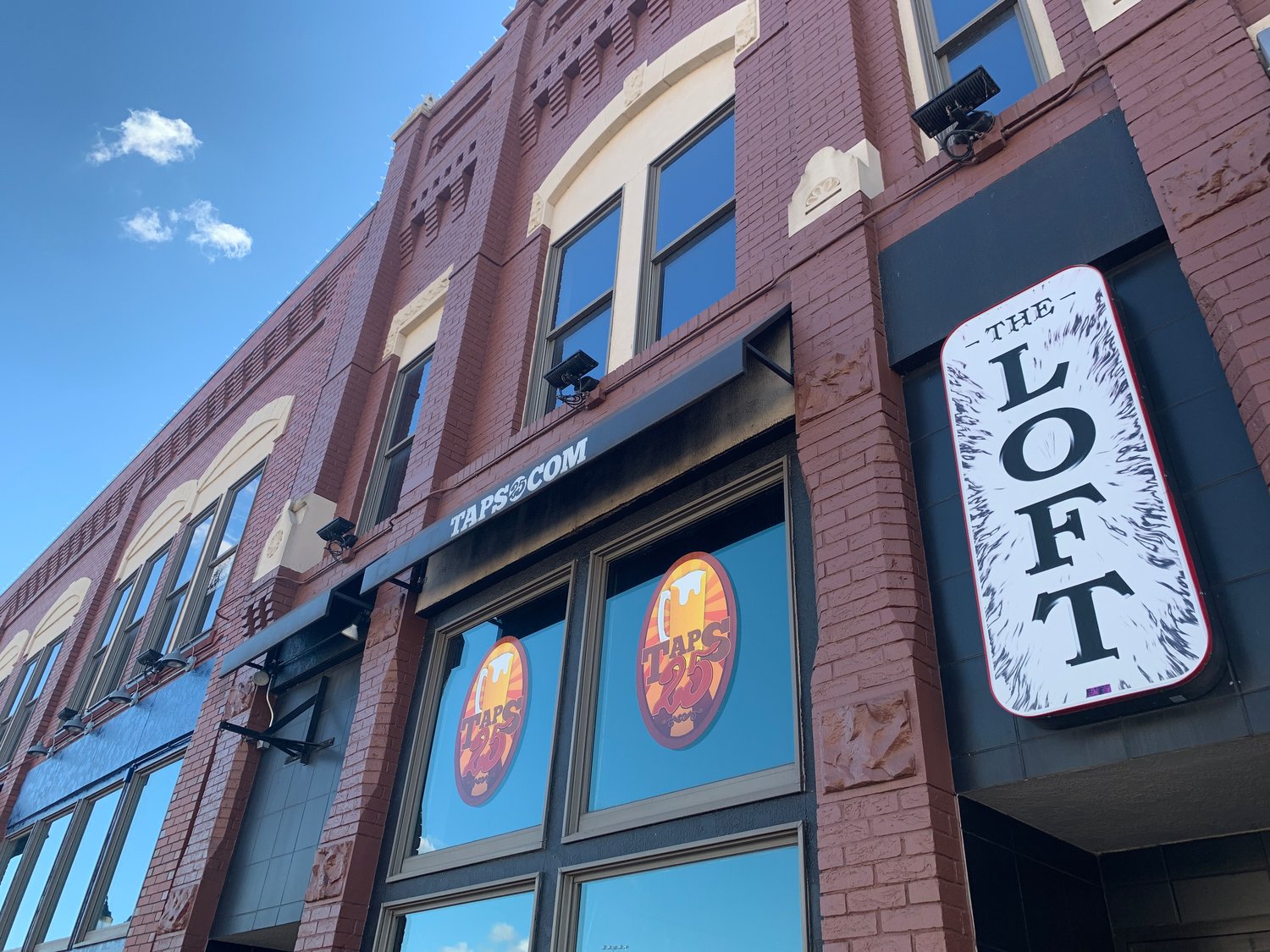 We Wish The Best for The Loft
Overall, while The Loft was an essential part of the Lansing music scene, many other venues, resources, and organizations still support and promote local music. Whether you are a fan or a musician, there are plenty of opportunities to get involved in the Lansing music community. Jenn's Apartment played a number of shows at The Loft, opening for major acts and headlining a few acts ourselves. Our drummer, Justin Pine proposed to his now-wife, Elizabeth at a Loft show in 2017.  The Loft will always hold a special place in our hearts and we wish the venue the best with its future endeavors.