Months Without Live Music
Jenn's Apartment has Gone Almost an Entire Year Without Playing Live Shows
The last show Jenn's Apartment played was almost a year ago now. While we've managed to keep busy, writing new music, and releasing whatever content we possibly can, we still miss playing live and traveling around the state of Michigan.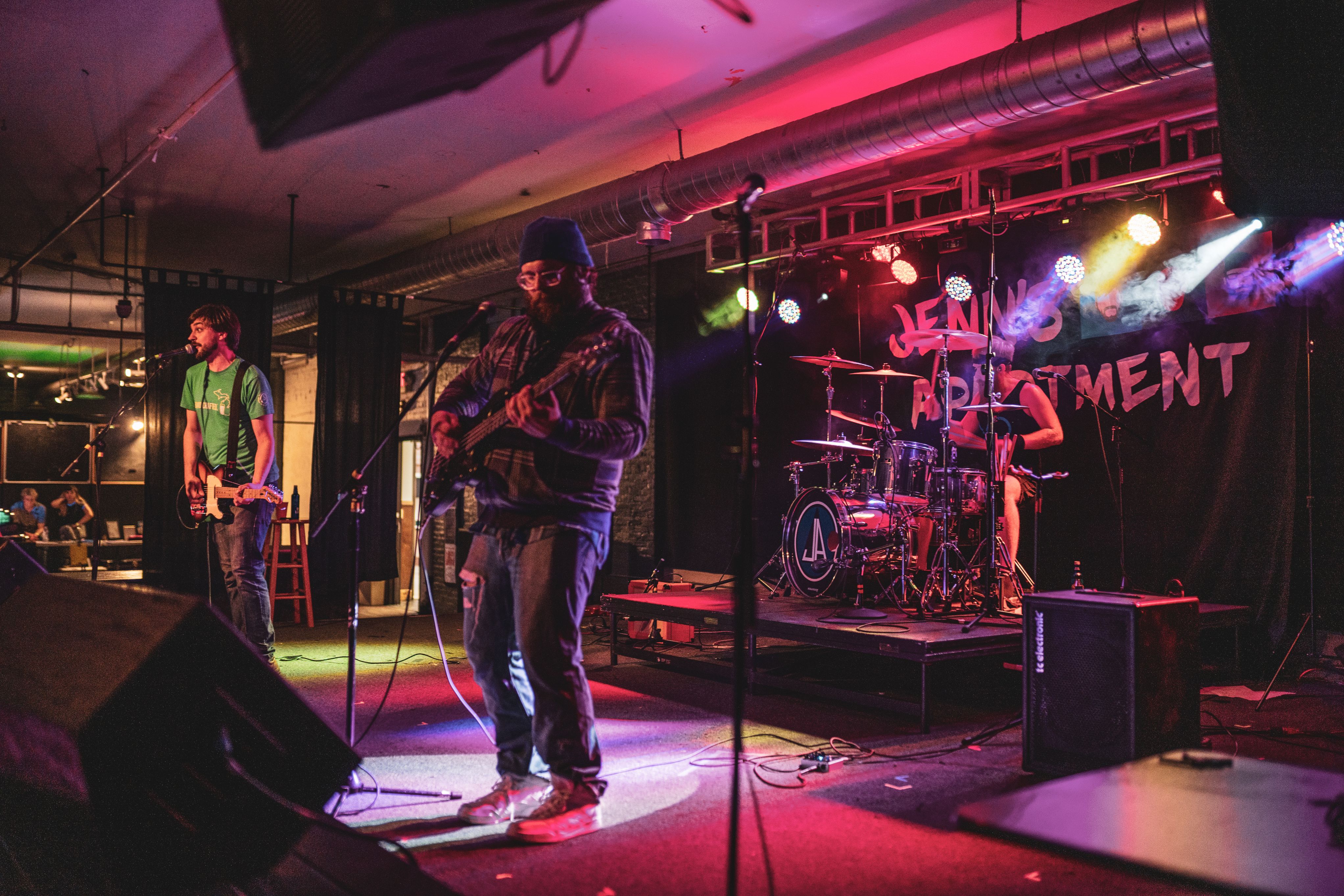 Jenn's Apartment at The Loft in Downtown Lansing, Michigan                                          Photo credit: Donte Smith
Our last album, The Bird The Bridge The Wire ironically came out around the same time the state shut down and we knew it was going to be a while before we set foot on a stage again. We've watched a number of shitty bands like Trapt attempt to play shows and act like there isn't a global pandemic.
For those who believe Coronavirus isn't real, we made a little teaser video to go along with a new song we're releasing soon, entitled "You Fuckin' Suck"
When Will Live Music Return?
Science Experts Believe Fall of 2021
According to Dr. Fauci,
"If everything goes right, this is will occur sometime in the fall of 2021, so that by the time we get to the early to mid-fall, you can have people feeling safe performing onstage as well as people in the audience… I think you can then start getting back to almost full capacity of seating. We'll be back in the theaters — performers will be performing, audiences will be enjoying it. It will happen."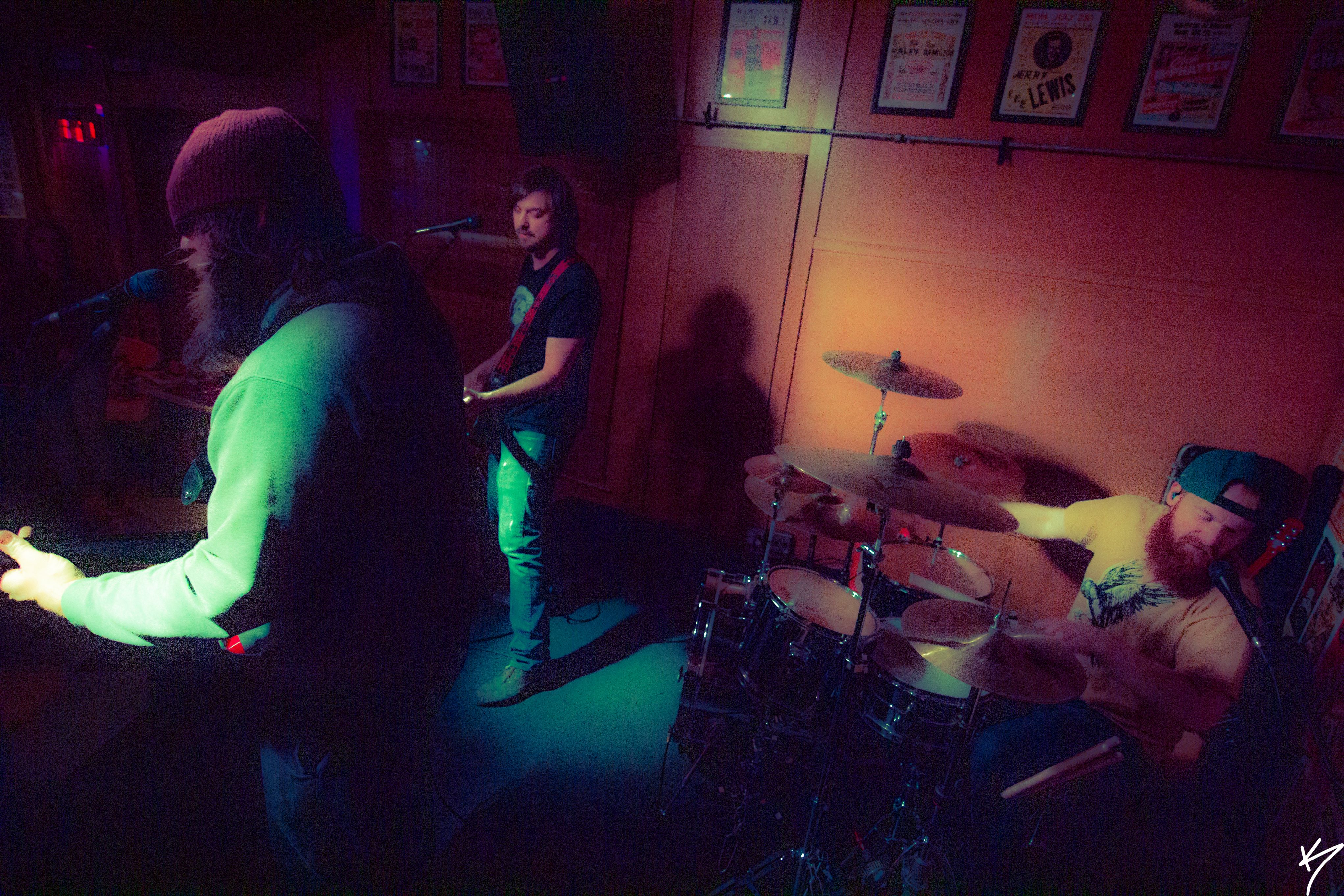 Jenn's Apartment at the Tip Top Bar in Grand Rapids, Michigan                                      Photo Credit: Kirsten Smith
Although live music could return by fall 2021, Dr. Fauci also pointed out masks will continue to be required for quite a long time, including when live events return. Luckily we've made our own line of masks, which you can find at our new Teespring Store. If masks are going to be a part of our normal life for the foreseeable future, we will be sure to come out with more masks we can all rock at shows when it's deemed safe.