Rest in Power
A Beloved Member of the Jenn's Apartment Family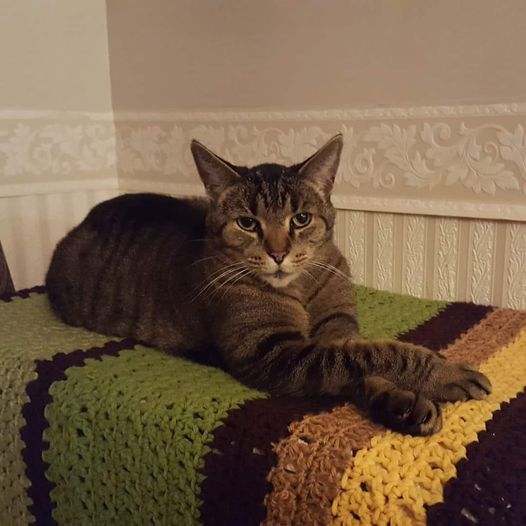 We haven't posted an update on our website for some time. Sorry about that, we thought it wasn't as important but that's not true. It's important AF.
We wish our first blog back would be a positive one, but unfortunately, that's not the case. A beloved member of the Jenn's Apartment family passed away last weekend. Fatboy was present during the recording of our last nine studio releases when Chris Davis built a studio in his house. No matter how loud we were, how late we stayed, how much weed we smoked, and farts we ripped, Fatboy still wanted to hang out and be around us. 
Recording new Jenn's Apartment material will never be the same without the ol' man by our side.
Fatboy will live on in our hearts; Davis and he have 20 years of memories together; may he rest in power :) 
New Jenn's Apartment Music is Coming Soon
The Lansing music scene is about to be graced with another release by us. We won't tell you how many songs or what the songs are about, but recording is underway. Fatboy would want Jenn's Apartment to continue hanging dong just as he did. We'll do our best and hope we can make him proud while continuing to make our special blend of stoner power-pop music. More blogs to be released soon *wink face*